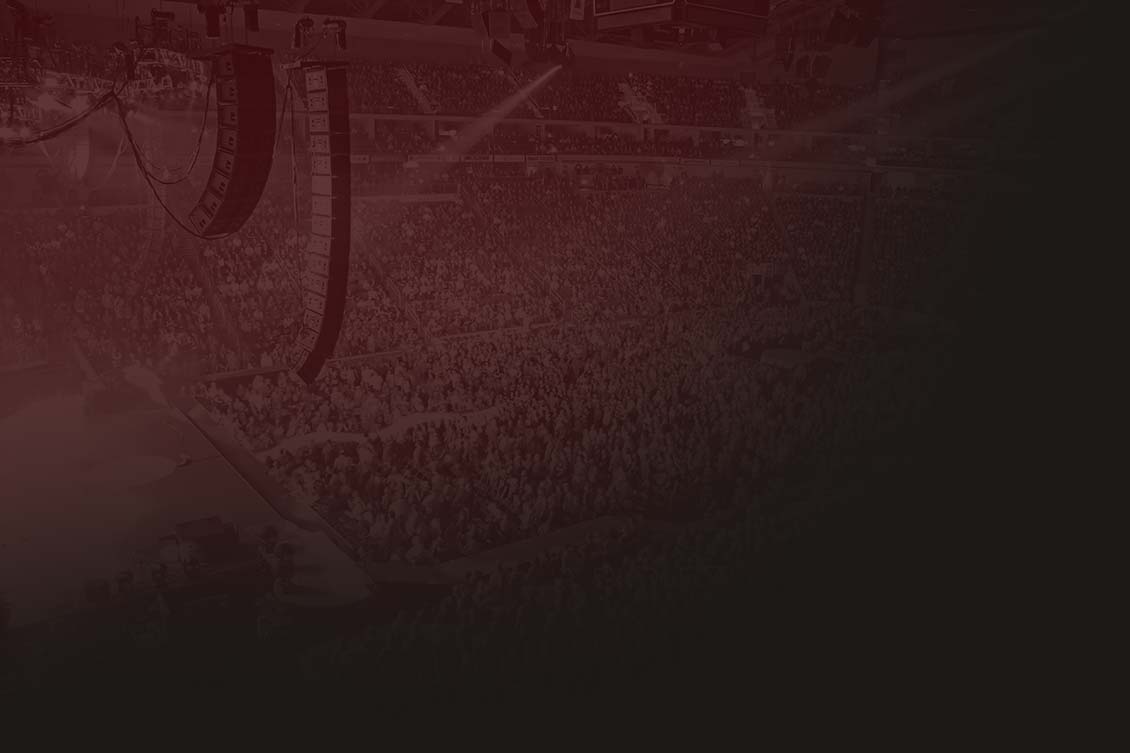 Carrie Underwood
---
Event Details
$46 and $76
Processing fees may apply. Ticket prices subject to change.
Seven-time Grammy winner and ACM Female Vocalist of the Year nominee Carrie Underwood will bring her tour to GIANT Center with Easton Corbin and The Swon Brothers.
"I always love being on the road performing for my fans," shares Underwood, "but something about this tour feels more magnetic than ever. Having a 360-degree view of the audience gives me the opportunity to connect with more fans and feed off their energy. I can't wait to continue this tour into the fall!"
Concert review critics have applauded Underwood's confidence and command over the massive stage that spans the entire length of the arena floor. The
Washington Post
claimed she's "at the top of her game," and the
Hampton Daily Press
said the show's "presentation is overwhelming, from start to finish- a spectacular sensory overload that had the crowd roaring all night long."
Rollingstonecountry.com
praised "the in-the-round setting provides each concertgoer with the best experience possible. Simpler still is the storytelling aspect of the show and country music's reliance on conveying memorable stories in song."
The Boston Globe
stated, Underwood "demonstrated that she now truly can stare unflinchingly into those lights and dominate a stage, with a confidence, defiance, and a sense of ownership that have been a treat to watch come to fruition. A rock-solid, deftly sequenced hour-and-45-minue long set, which moved from playful to solemn, smooth to twangy, and from cinematic scope to smaller, intimate moments. The most stunning part of the production however, remains Underwood's voice, strong and nuanced."
Carrie will continue a donation of $1 from each ticket sold at the U.S. dates of The Storyteller Tour to be contributed to the C.A.T.S Foundation to help aid its causes including Checotah, Oklahoma's education and literacy programs. Established in 2009, the C.A.T.S. (Checotah Animal, Town, and School) Foundation helps with general causes, needs, and services in the area of Checotah, Oklahoma, Carrie's hometown, to directly impact the community.
For more information visit her
website.
The
wristband policy
will be in effect for this concert.
October 1, 2016
7:00 PM
$46 and $76
Processing fees may apply. Ticket prices subject to change.