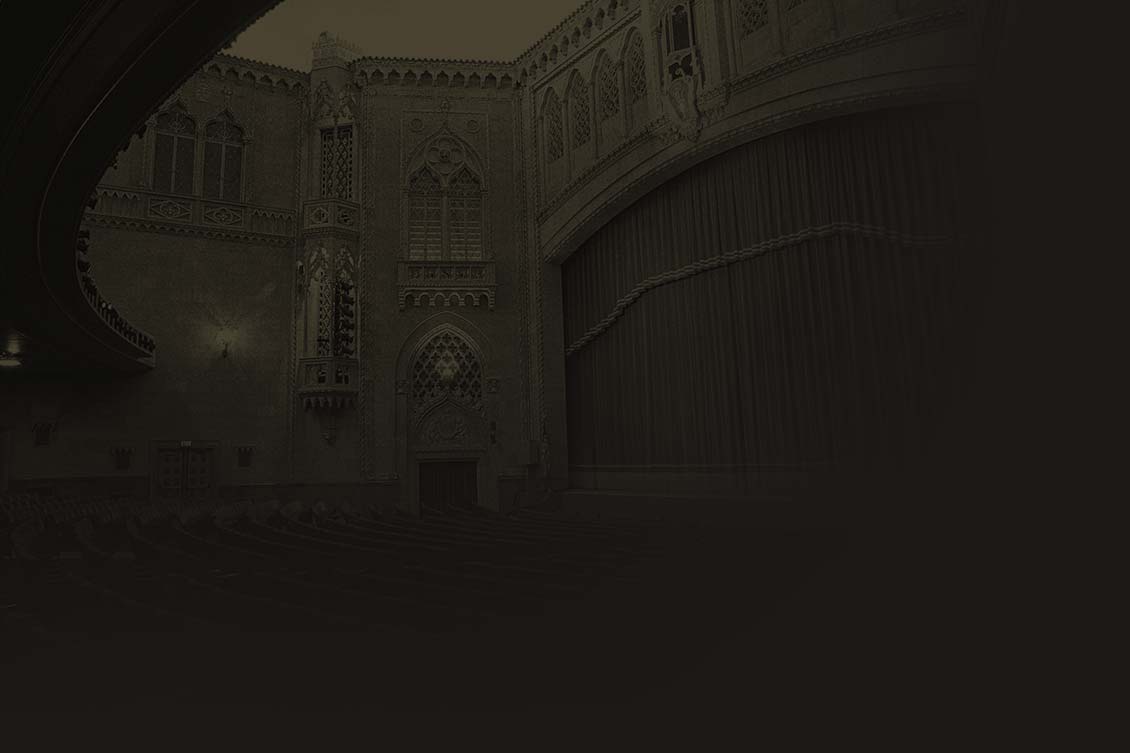 Apollo Awards Registration
Theatre
---
Fill out the form below to register for a fall play.
Available to schools in Cumberland, Dauphin, Lebanon and Perry Counties (and the Lancaster County area).
Thank you for registering for the Hershey Theatre Apollo Awards. Once all schools have entered, a list of the participating schools will be sent to your contact person. Our registration receptionist will be in contact with you concerning ticket reservations. Please feel free to contact Tony L. Measley at 717-533-6299 with any questions.