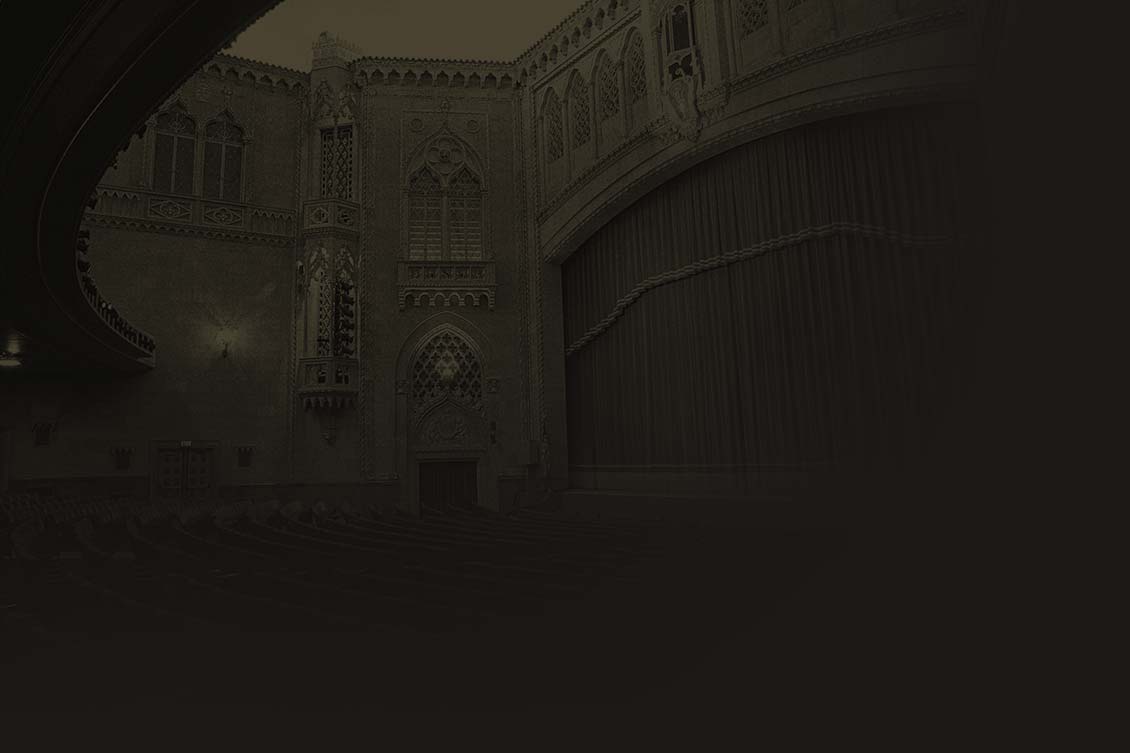 Wild Kratts LIVE!
---
Event Details
$28.50, $38.50, $48.50, $100.00
(processing fees apply)
Animated Kratt Brothers, Martin and Chris, "come to real life" in a classically Wild Kratts story. Off "To the Creature Rescue!" the Emmy nominated Kratt Brothers activate some fan favorite Creature Power Suits to confront a comic villain.
April 13, 2018
6:30 PM
$28.50, $38.50, $48.50, $100.00
(processing fees apply)