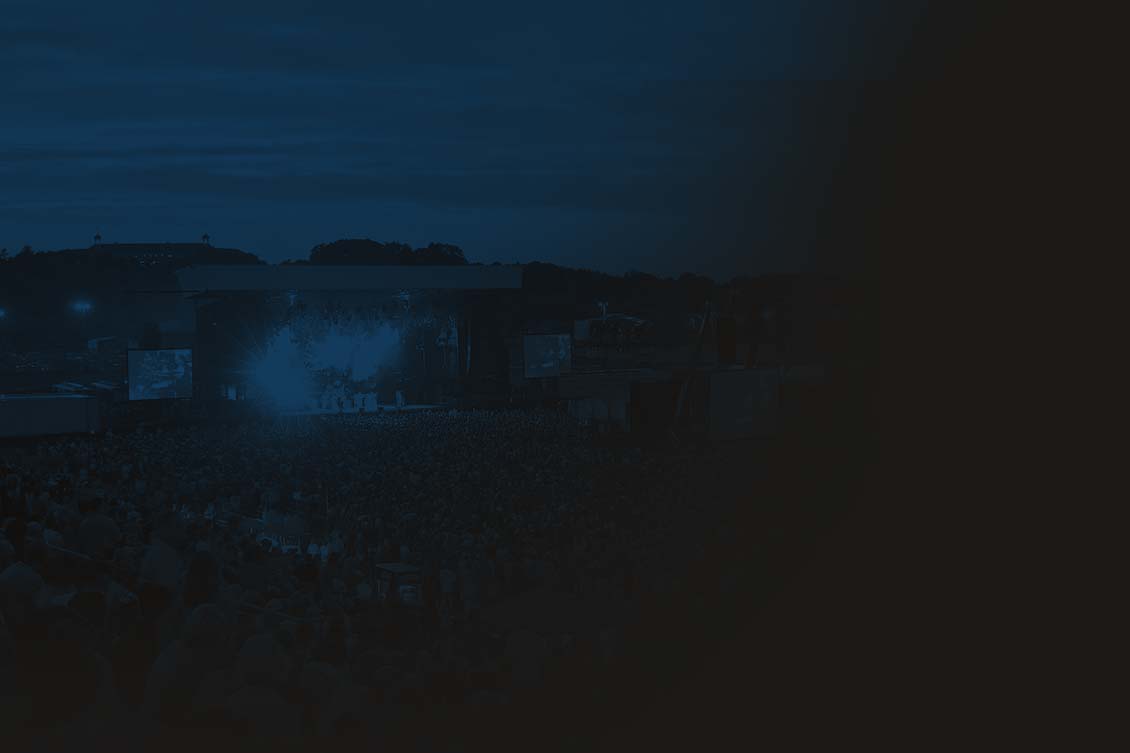 Lynyrd Skynyrd & Hank Williams Jr.
---
Event Details
Starting at $22.50
(processing fees apply)
"It's hard to imagine, after all these years, the band that Ronnie Van Zant, Allen Collins and myself started back in Jacksonville, would resonate for this long and to so many generations of fans. I'm certain they are looking down from above, amazed that the music has touched so many," said Gary Rossington, original and founding member of Lynyrd Skynyrd. Lead vocalist, Johnny Van Zant added, "we've been blessed by these great songs and the messages they carry to the fans. It's been a true honor to try and fill in my brother's footsteps for the past 31 years, keeping the music and his spirit, alive."

In addition to the Rock and Roll Hall of Fame band, they will be joined on stage by Hank Williams Jr., Blackberry Smoke, and
Tom Hambridge
. The tour derives its name from their new song, 'The Last of the Street Survivors' and the band's fifth studio album Street Survivors that is certified multi-platinum by the RIAA and includes the platinum-certified single, "What's Your Name."

The Last of the Street Survivors Farewell Tour marks a big moment for the three generation of fans, as the band has been consistently touring since it took a decade off in 1977. The iconic group is widely known for their live performances that usually include their beloved, elongated version of "Free Bird," most often played at the end of their set, and their live albums including their multi-platinum certified One More from the Road.
July 28, 2018
6:00 PM
Starting at $22.50
(processing fees apply)