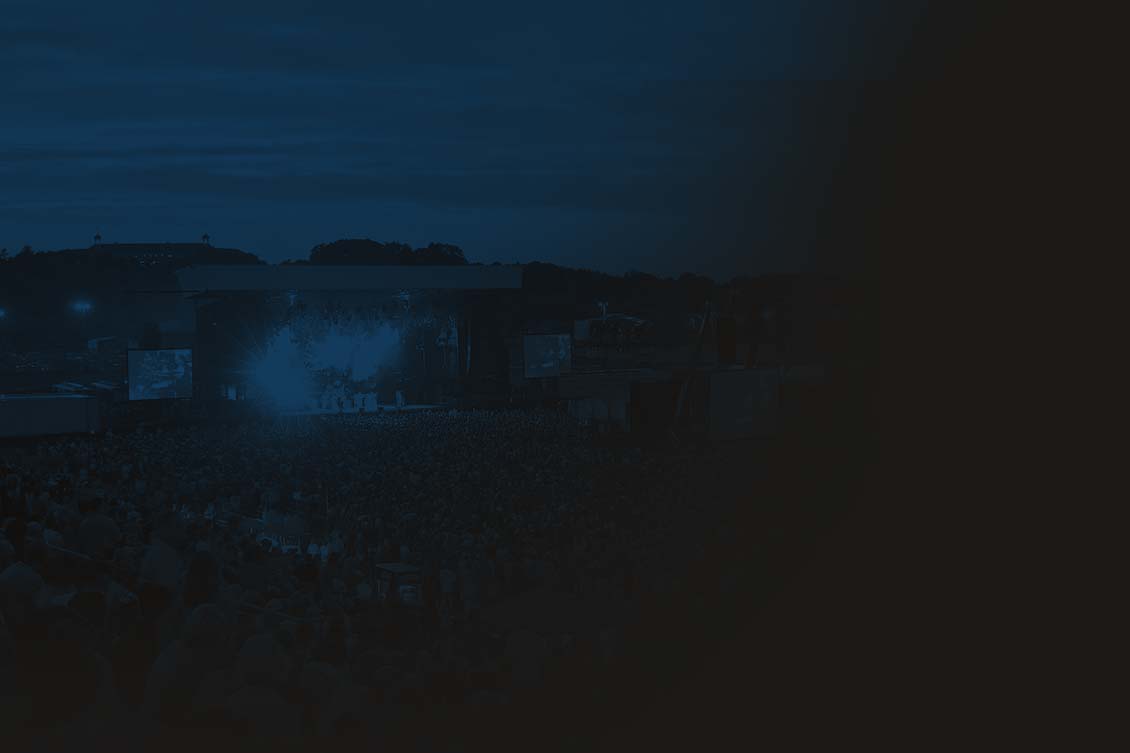 Hersheypark® Stadium is the most prominent outdoor stadium between Philadelphia and Pittsburgh, hosting events such as the annual Summer Concert Series, District III Football and Soccer games, PIAA Football and Soccer State Championships, and more.
Box Office Hours
Our team will be happy to assist you with your specific requests during regular box office hours.
Box Office Hours
May

21

Tue
CLOSED
May

22

Wed
CLOSED
May

23

Thu
CLOSED
May

24

Fri
CLOSED
May

25

Sat
CLOSED
May

26

Sun
CLOSED
May

27

Mon
CLOSED
May

28

Tue
CLOSED
May

29

Wed
CLOSED
May

30

Thu
CLOSED
May

31

Fri
CLOSED
Hours currently available from May 21 to May 31, 2019.
Directions
100 West Hersheypark Drive, Hershey, PA 17033
Parking
Parking for Hersheypark Stadium is located within the Hersheypark parking lot. View our map below for details.
No overnight parking.
Hersheypark Season Passes are not valid for free parking at Hersheypark Stadium.
A new pedestrian walkway has been created along the east side of Hersheypark Stadium to assist guests in reaching the venue from the parking fields. Please follow the signs located throughout the fields.
All guests with ADA plates / placards should park in the paved Hersheypark parking lots adjacent to the Stadium. Please follow the signs located on Hersheypark Drive.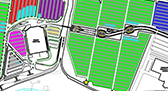 GENERAL PARKING MAP
View Parking Map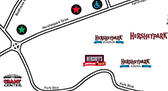 CONCERT FIELD PARKING MAP
View Parking Map
Facts
Did you know?
Hersheypark Stadium has 15,641 permanent seats, 1,200 additional bleacher seating. Festival concert capacity is 30,000.
Hersheypark Stadium has served as the summer home of the Philadelphia Eagles as well as the site of rodeos, athletic and music competitions, concerts, pageants, and racing events.
In 1953, the Stadium and Hersheypark Arena were the sites of a huge birthday gala in honor of President Dwight D. Eisenhower.
Hersheypark Stadium ranked #1 in North America as the top grossing venue for the *NSYNC & Pink show on July 30, 2000 (venues with seats 40,000 or less).
Sweet Thank You
Fill out a "Sweet Thank You" form to recognize an employee who is doing their part to continue living out our Legacy of Excellence.