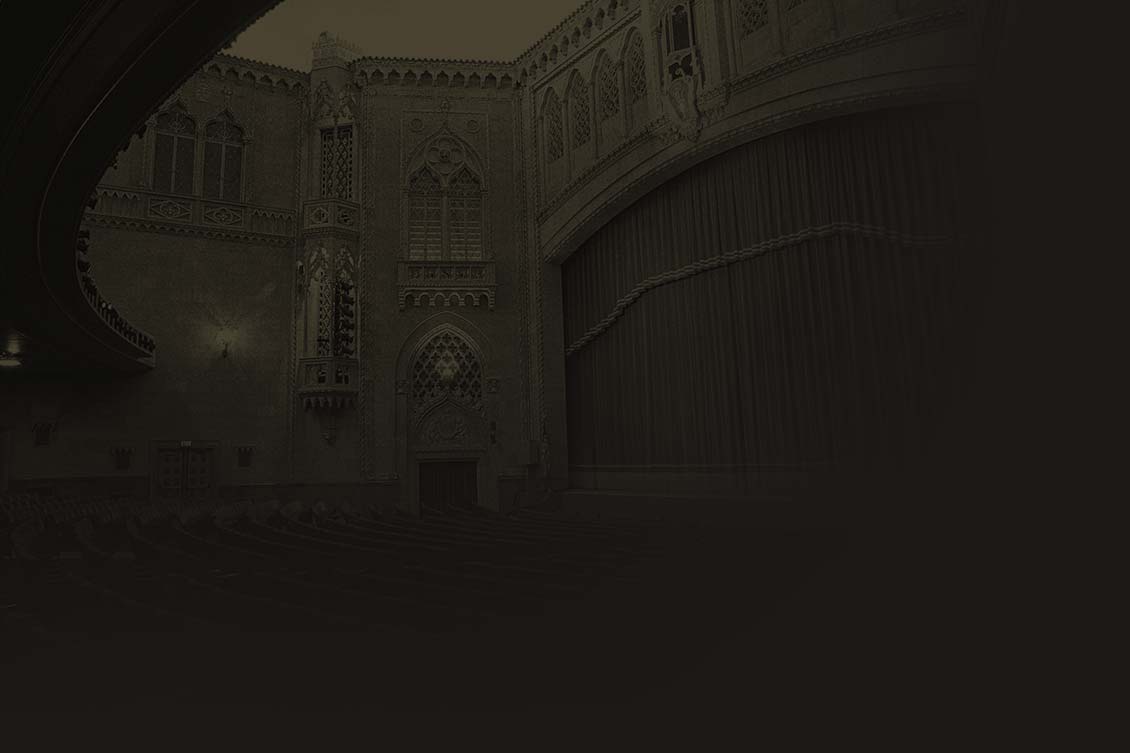 Apollo Awards Director's Information
If you would like your production evaluated for a Hershey Theatre Apollo Award, you are required to:
Provide a total of 12 complimentary tickets for the six evaluators (one ticket for the evaluator; one ticket for a guest)
Provide accurate driving instructions to the building where the production will be held
Provide HTTA with the production's program/playbill and poster
Should your school double-cast its production, you are required to complete two registration applications. Evaluators will be sent to each cast performance for review.
Evaluator Attendance And Tickets
At least one week prior to each of the school's productions, a HTAA representative will contact the school's box office to inform the participating school which shows the evaluators will attend and how many tickets will be needed for each show. The school's box office may then release the remaining reserved tickets. Should an evaluator's guest cancel and not accompany him/her to the performance, said evaluator will inform the box office that the additional seat can be released for sale.
Evaluator Attendance

If an evaluator is unable to attend an assigned performance, the HTAA committee will make every effort to reassign that evaluator to another performance. If no other performances are available, the HTAA committee will achieve a score for the production by taking an average of the five completed evaluations.
Evaluator Anonymity

Please respect the need for all evaluators to attend your performances anonymously. The 12 requested tickets will be reserved under an evaluator's name, which will be disclosed to the box office manager only. Each evaluator will pick up his/her tickets prior to the assigned performance.
Do Not Mail Tickets To The Theatre

Do not mail the tickets to the Hershey Theatre. The occasion may arise when an evaluator cannot attend a public performance. This situation will be avoided if possible, but please know that, on that rare occasion, an evaluator may need to attend a rehearsal or a student matinee.
Evaluator Discretion

Directors: Do not tell your cast and crew when the HTAA evaluators will be in the audience. We want the evaluators to see a typical production. Also, please do not cordon off an area for the evaluators or make the evaluator seating recognizable to others. We are committed to establishing discretion to ensure objectivity during the entire process.
Evaluators with a vested interest, either personally or professionally, in an individual school will not be assigned to evaluate that school's performance during the nomination process.
The HTAA Advisory Board has assembled a diverse group of evaluators experienced in the world of theater and musical productions. Each evaluator is trained in the use of the evaluation scale created by the HTAA. All evaluators will view each production through a common perspective.
Support Materials
Support materials are required to be provided to HTAA for display purposes; they include show posters, programs/playbills, flyers and tickets.