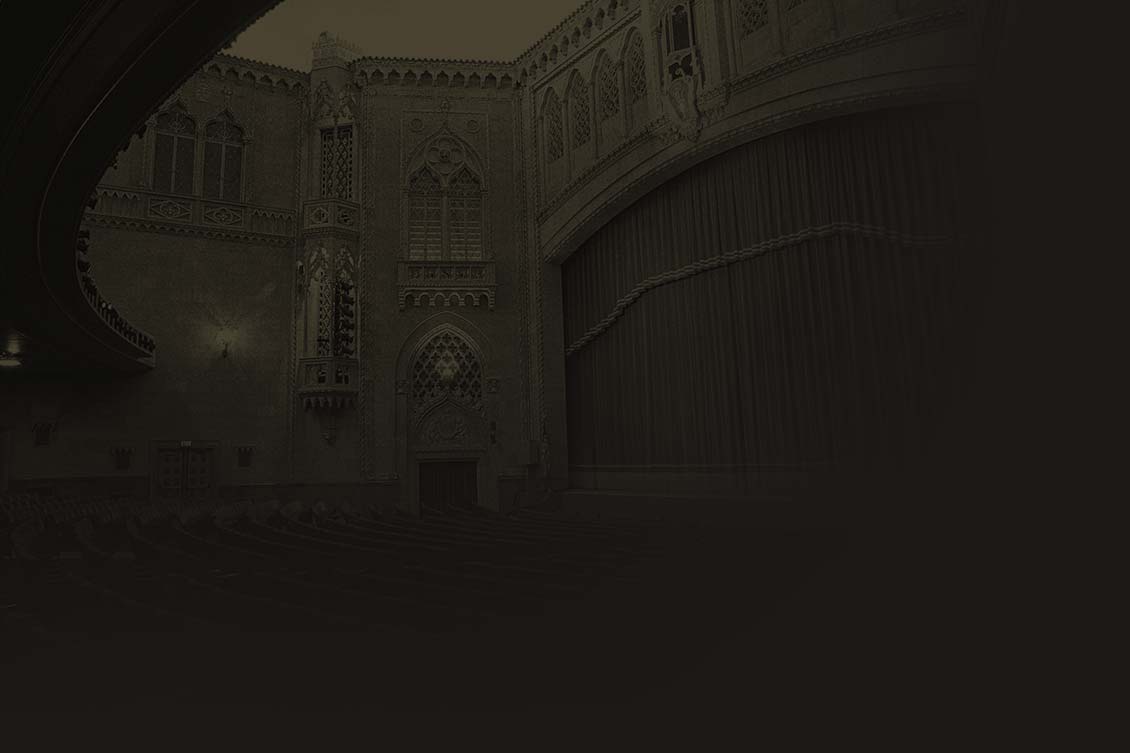 Peg + Cat Live!
---
Event Details
Starting at $25.00
(processing fees apply)
Based on the Emmy-winning PBS Kids show PEG + CAT, this totally awesome musical features wild comedy, countless favorite songs from the show, and Peg's super coolest pal Ramone! When Peg's Mom asks Peg and Cat to mail some really important letters, they come face to face with a really big dog. Really Big Problem! To solve it, they'll need math—bar graphs, size comparison, position words, fair sharing, and a whole lot of counting. They'll also need to count on each other, and the audience too, for their problem to be solved.
The wristband policy will be in effect for this event.
March 17, 2019
2:00 PM
Starting at $25.00
(processing fees apply)