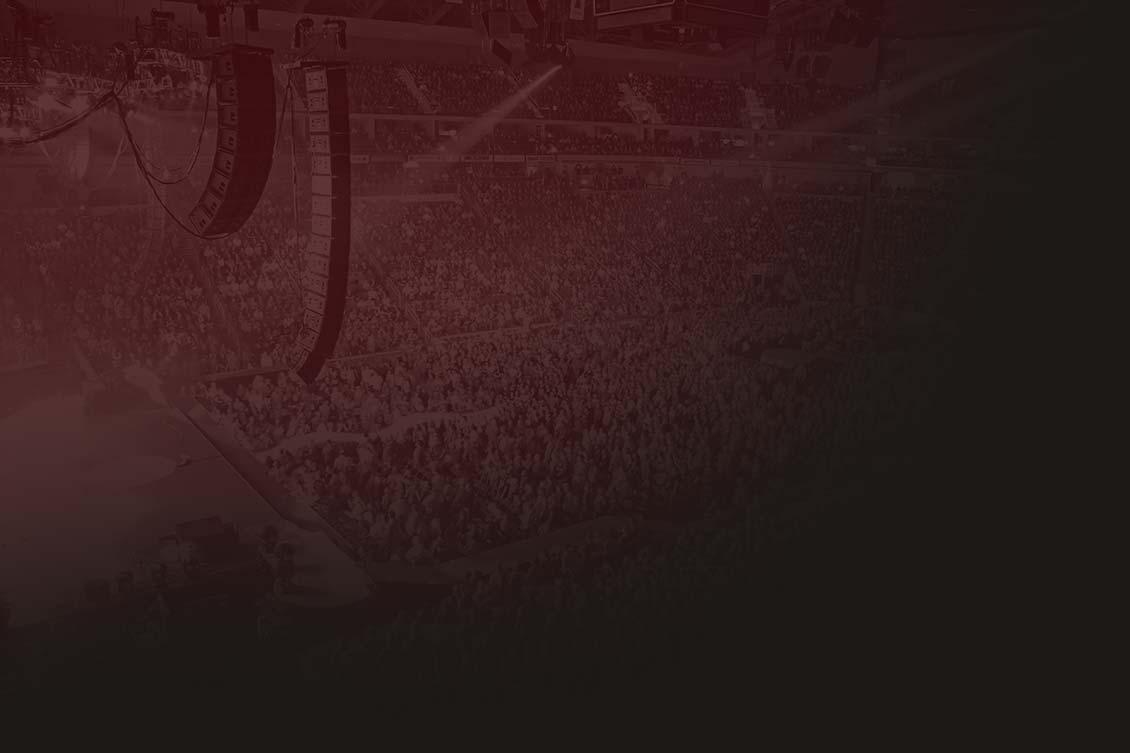 Skate in The Sweetest Place On Earth at Giant CenterSM and Hersheypark® Arena.
Public Skating And Lessons
Figure skaters and first timers will enjoy skating at Giant Center and Hersheypark Arena. These venues are open to are open to the public for ice skating select dates October - April.
Public Skating Hours
Admission Pricing for 2019-2020 Season
Weekday Admission:

Ages 7+: $6
Ages 4-6: $4
Ages 3 & under: Free

Weekend Admission:

Ages 7+: $7
Ages 4-6: $4
Ages 3 & under: Free

Group Rates

10 - 39 skaters: $5.50 each
40 or more: $4.50 each

Skate Rental

$2.50 (3 and under FREE)

Skate Sharpening

$6.00 pair
Groups
Hersheypark Arena and Giant Center are available to rent for skating parties, hockey and other events. To inquire about availability and rates, call:
Giant Center 717-520-5198
Hersheypark Arena 717-534-3891
Hershey Figure Skating Club
The Hershey Figure Skating Club is a non-profit organization whose home ice is the Giant Center. As a member club of U.S. Figure Skating, they offer Learn to Skate Classes and programs for skaters from the beginner to competitive levels.
Hersheypark Arena History
Since 1936, Hersheypark Arena has hosted memorable concerts and family shows. Beginning in 1938 and continuing until their move to Giant Center in 2002, the Hershey Bears called this 7,225 seat arena home for many years!
Hersheypark Arena was built during the Great Depression, as part of Milton Hershey's "Great Building Campaign," to provide jobs. The Arena, along with other monumental structures such as The Hotel HersheySM, Community Center, Hershey Theatre, and Hersheypark Stadium were constructed, transforming the town into a major tourist attraction that continues to grow in popularity each year.