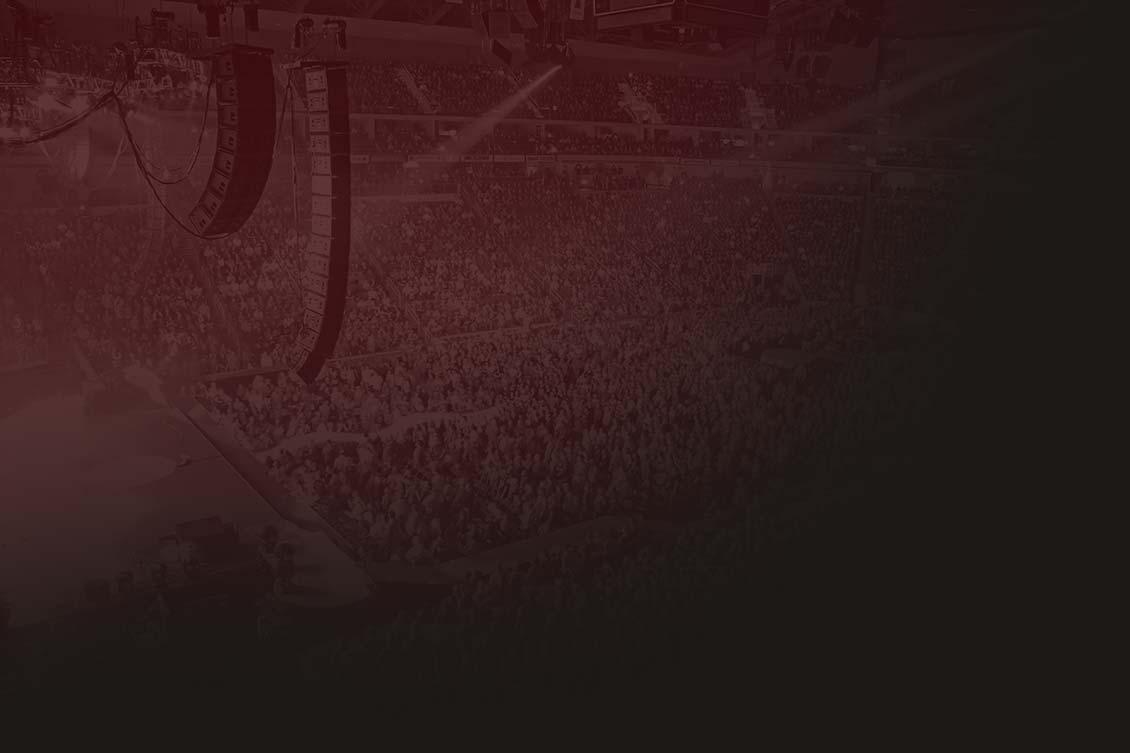 Bring your friends, co-workers, school group, church group, Scout group, or social club to a show at GIANT CenterSM. Free bus parking is available!
Group Requirements
GIANT Center happily offers discount tickets to groups when available! Tickets must be for the same day, time, and seating area. Here are some general guidelines:
Typically group discounts apply to groups of 15 or more
Groups discounts are available for most family shows and typically do not include concerts
Select shows offer deeper discounts for Scout groups
There is a processing fee on the order
Confirmation & Payment
We will send you a confirmation after receiving your order. Full payment is due no later than 30 days before the show. Tickets will be mailed to your group leader upon receiving payment. Any additional tickets, if available, may be purchased at the same group price. There are no refunds or exchanges after payment is received.
Facilities & Details
Plan your next meeting or event at GIANT Center! Banquet rooms are available for receptions, dinners, and meetings prior to venue events.
Coco's Den & Power Play Banquet Rooms
Room capacity is 50-60 people per room
Tickets for shows are purchased separately
Minimum purchase of $450 in food & beverage is required
Dinner Buffet – meal is served 1 hour prior to the show
Build-Your-Own Buffet – served 1 hour prior to the show
6% PA Sales Tax & 19% Service Charge not included in food & beverage pricing
Build-Your-Own Buffet selections are portioned to feed 8 people
Venue Rental
If you are interested in renting the space on a non-event day, see information on venue rental.
Upcoming Group Events