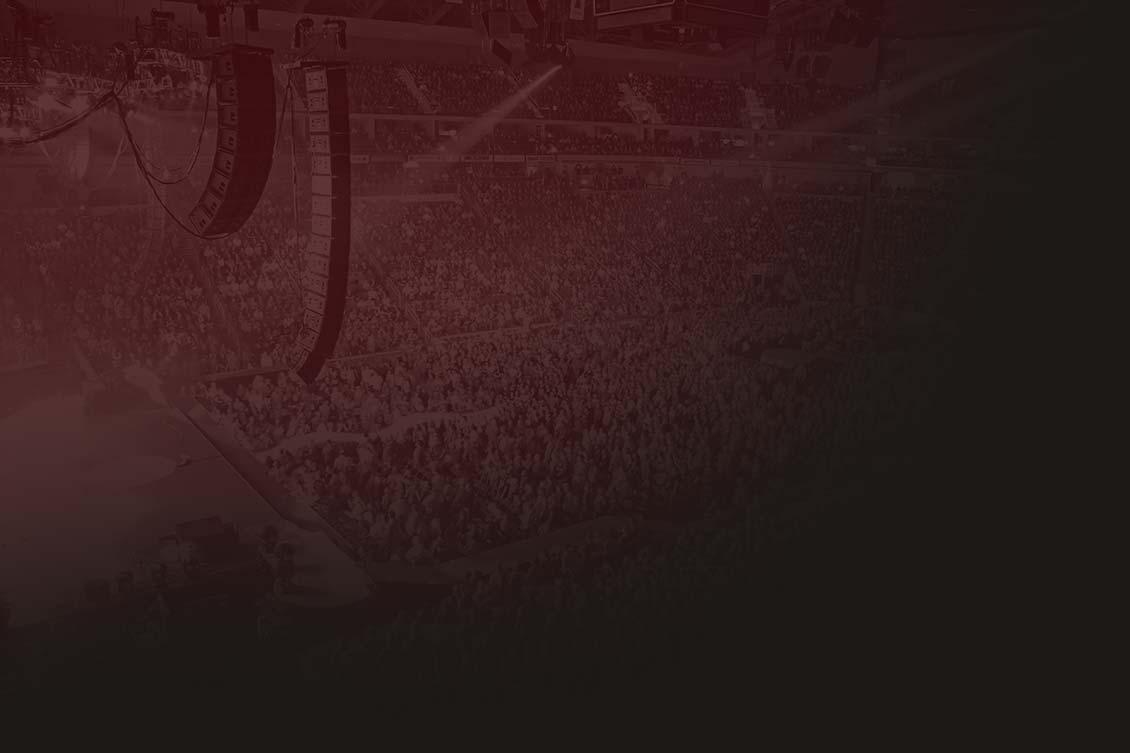 On non-event days, the following facilities at GIANT CenterSM are available for meetings and other special occasions. Complete catering services are available for groups from 10 to 2,000. Rental fees apply.
Stella Premium Lounge
Ideal for a meeting, special presentation, reception, or dinner.
Accommodates up to 200 people.
Club Seats
A great location for an important presentation to your clients or employees. Use the state-of-the-art video board at GIANT Center during your presentation. Follow your event with a reception in the Stella Premium Lounge. GIANT Center features 688 plush Club Seats, grouped together with a great view of center ice.
Coco's Den and Power Play Banquet Rooms
The perfect space for a meeting or meal event. Each accommodates up to 40 people.
GIANT Center Concourse
The wide spaces and concession stands at the GIANT Center Concourse provide an excellent setting for a trade show with reception.
Full Venue Rental
The full GIANT Center facility is available for select rentals on non-event days. GIANT Center caters to groups up to 2,000 people.
Groups for Event Days
If you are interested in bringing a group to a GIANT Center event, see information on groups.