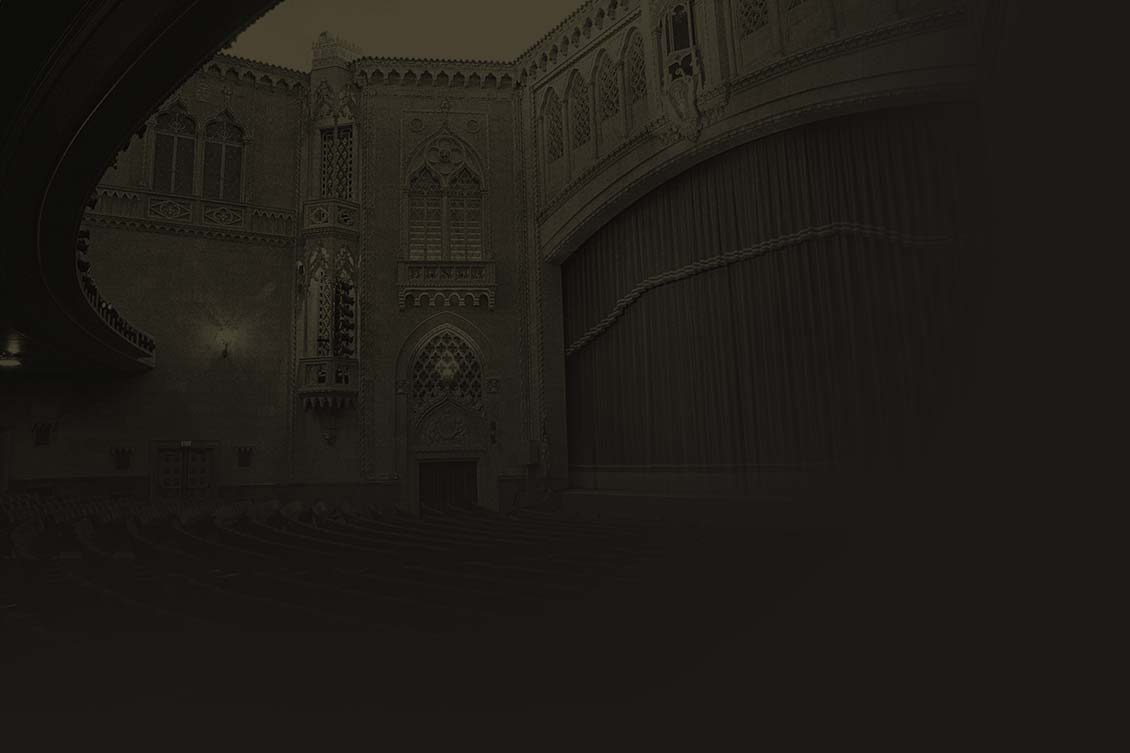 Apollo Awards Registration
Theatre
---
Fill out the form below to register for a spring musical.
Available to schools in Cumberland, Dauphin, Lebanon and Perry Counties (and the Lancaster County area).
Thank you for registering for the Hershey Theatre® Apollo Awards! An HTAA staff member will be in contact with you concerning ticket reservations. Please feel free to contact Renee Krizan at 717-508-2666 or retkrizan@hersheytheatre.com with any questions.