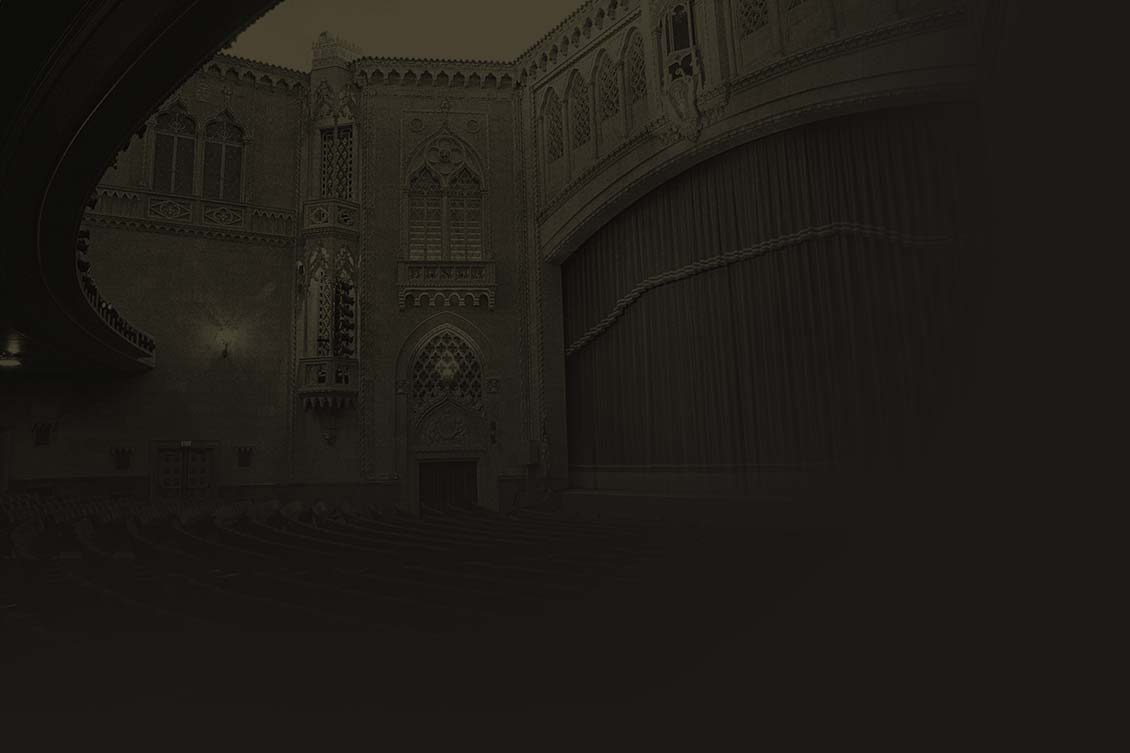 Hershey Theatre Apollo Awards
Events
---
Hershey Theatre Apollo Awards
Created in 2008, the Hershey Theatre® Apollo Awards (HTAA) are presented annually to recognize outstanding achievement by local high school students in their musical and play productions. Modeled after The Tony Awards® on Broadway, the HTAA are produced and presented by the Hershey Theatre Education Department. Since its inception, the HTAA program has awarded more than $220,000 in scholarships largely made possible through individual donations.
This is a unique time for theatre. As schools continue to be faced with uncertainty and tough decisions regarding their theatre programs and productions, we know that high school theatre will look a bit different this year. In this same way, the Hershey Theatre Apollo Awards program will also look a bit different this year.
In an effort to continue supporting and recognizing local high school theatre students, as well as account for the ever changing nature of our current world due to COVID-19, we are offering two options for Fall Play registration this year. In addition, the Student Playwright category will proceed as in past years. Please click on each option for additional information.
Apollo Awards Registration and Eligibility
FALL PLAY OPTION 1: Registration with judging and feedback
FALL PLAY OPTION 2: Registration with feedback only
STUDENT PLAYWRIGHT: Details and letter of intent
The status of an in-person HTAA event is unknown at this time. Decisions regarding spring musicals will be determined at a later date.
As always, thank you for your patience, support, and flexibility. Please don't hesitate to reach out to us with questions as we work through this year's challenges together.