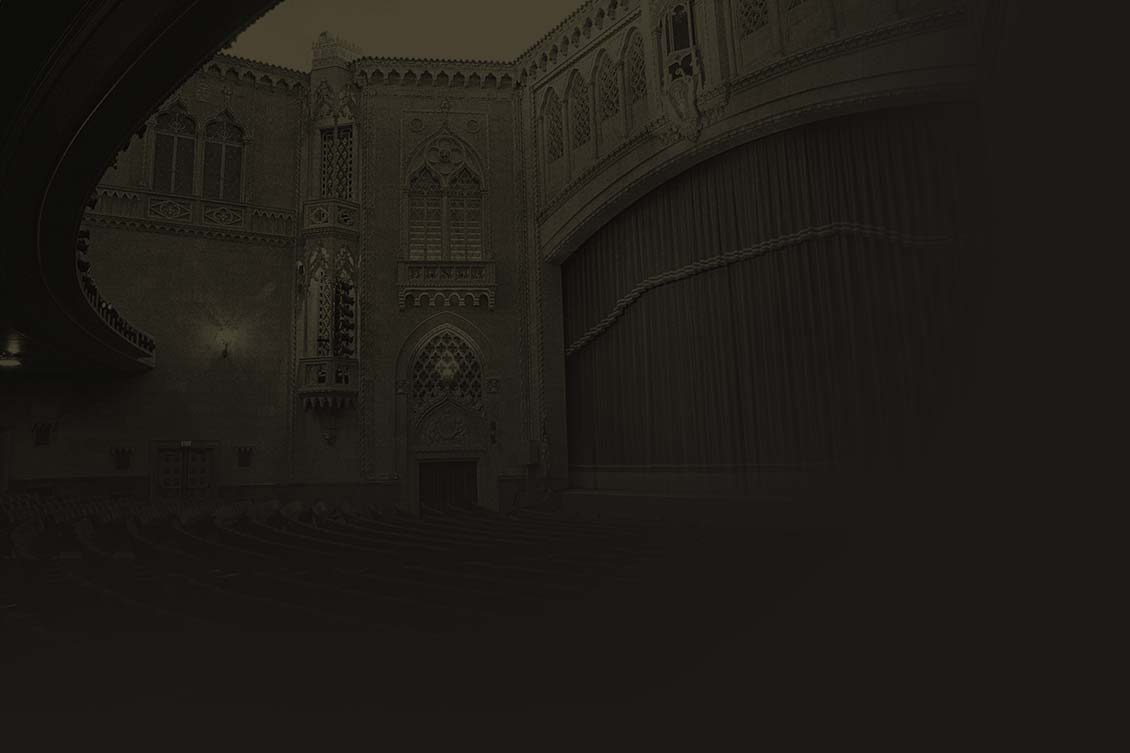 Hershey Theatre Apollo Awards
Events
---
Hershey Theatre Apollo Awards
Created in 2008, the Hershey Theatre® Apollo Awards (HTAA) are presented annually to recognize outstanding achievement by local high school students in their musical and play productions. Modeled after The Tony Awards® on Broadway, the HTAA are produced and presented by the Hershey Theatre Education Department. Since its inception, the HTAA program has awarded more than $220,000 in scholarships largely made possible through individual donations.
Congratulations to all 2022 Hershey Theatre Apollo Awards nominees and award recipients! Stay tuned for information on the 22-23 season.
Evaluator Info
2022 HTAA Spring Musical Season Details
Registration Criteria
Schools must hold a live performance that evaluators can attend in person.
A minimum of eight schools must participate and successfully complete their in-person show in order to move forward with the competition component of the HTAA program.
Schools will receive evaluator feedback regardless of whether or not the competition component moves forward.
Plays must be registered at least three weeks prior to their scheduled performance. Registration will remain open online through Monday, March 28, 2022.
Registration fee is $75.
If a school is holding a production that is not in-person (for example: virtual, live-streamed, etc.) and would like to participate in an evaluation for feedback only, directors should contact Renee Krizan at ReTKrizan@hersheytheatre.com.
Performances must take place by Sunday, April 17, 2022.
Additional details
The HTAA will provide three (3) evaluators for each school production.
Nominees and winners will be determined based on an average of all evaluators' scores.
While at this time we can't guarantee that scholarships will be available this year, our hope is to be able to provide a small stipend or other reward to all nominees in individual award categories. Certificates will be given to all nominees and winners.
Directors may select one student to receive a Spirit of Theater certificate and one student to receive an Achievement certificate, regardless of whether or not the competition component moves forward.
Details on the HTAA event will be decided and shared at a later date.