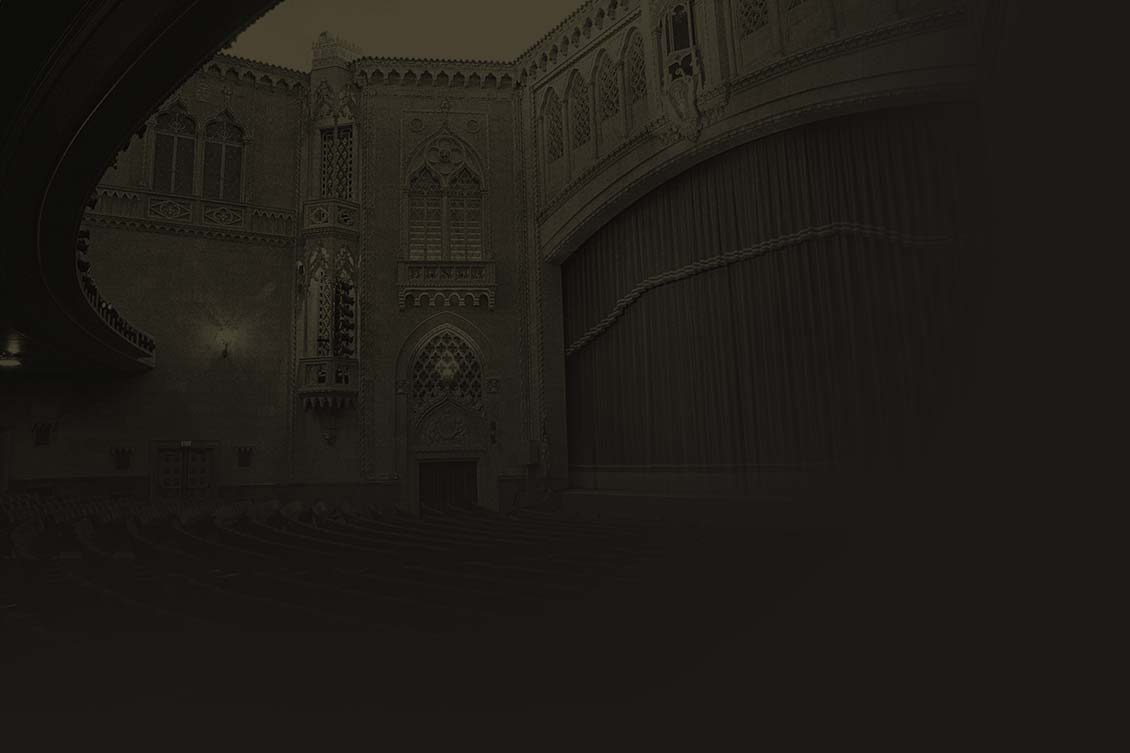 Bring your friends, co-workers, school group, church group, or social club to an exciting live performance at the magnificent Hershey Theatre®! Free bus and van parking is available!
Special Group Services
When placing your order, please tell us if any member needs a wheelchair, uses a walker, or is hearing impaired and would like an infrared listening device. Our ushers will gladly provide assistance and answer any questions. Also, much of our orchestra level is completely step-free and our accessible rest room is conveniently located on the main floor behind the rear orchestra.
Group Requirements
Hershey Theatre happily offers discount tickets to groups when available! Tickets must be for the same day, time, and seating area. Here are some general guidelines:
Typically group discounts apply to groups of 10 or more.
There is no group discount available on Cloud Club tickets.
Select shows offer deeper discounts to seniors and/or students. Please call for details.
There is a processing fee on the order.
Confirmation & Payment
We will send you a confirmation after receiving your order. Full payment is due no later than 30 days before the show. Tickets will be mailed to your group leader upon receiving payment. Any additional tickets, if available, may be purchased at the same group price. There are no refunds or exchanges after payment is received.
Upcoming Group Events
There are no Group Events at this time. Please stop back.