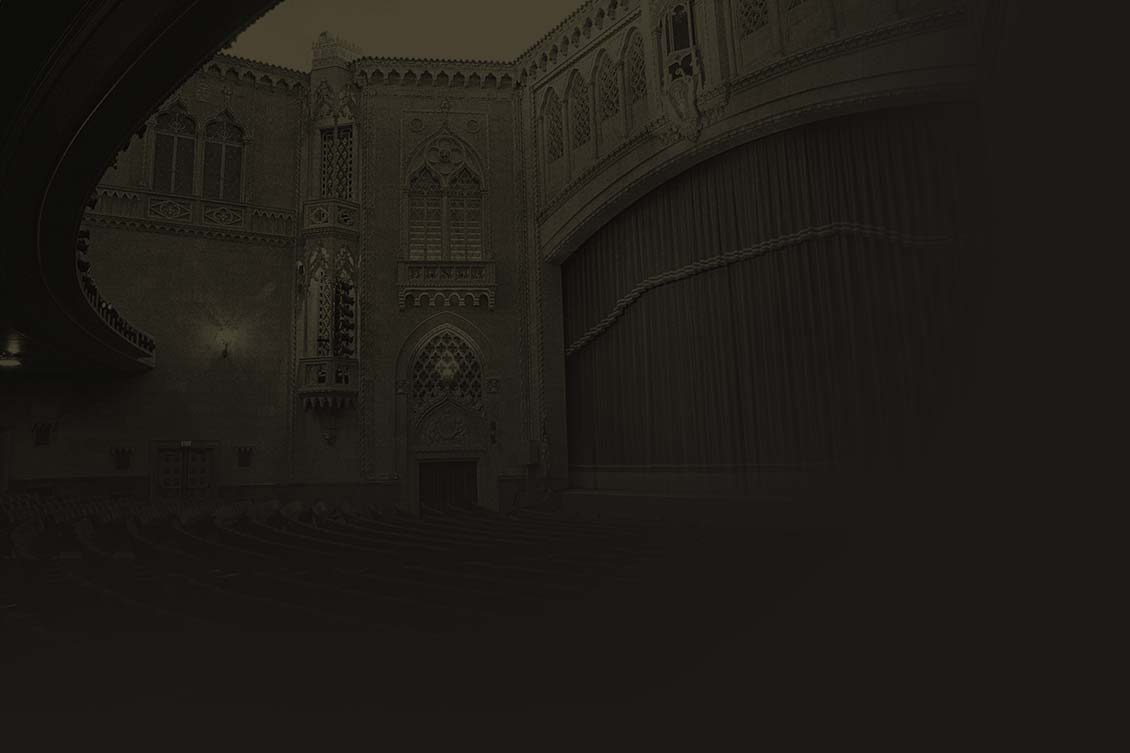 Hershey Theatre Subscriptions
Seating
---
Save big with a Broadway Series subscription package. Package includes one ticket to each of the 2022 Broadway Series shows!
2022 subscription renewal period ends November 8, 2021.

Contact Us

717-534-3405

Mailing address

15 E Caracas Ave, Hershey, PA 17033

Subscriber FAQs

Find Out Details

*Optional Attractions can only be purchased with a Broadway Series Subscription.
Become A Subscriber Today
Exclusive Subscriber Benefits
Savings starting at $15 per subscription over the single show price.
The chance to get the best seats in the house.
No processing fees during the renewal period.
Exclusive pre-sale opportunities for additional events throughout the season.
Exchange privileges. Subscription tickets can be exchanged one time for each Broadway Series show ($5 exchange fee for any subsequent exchanges for the same show).
Ticket reprint privileges. Subscription tickets may be reprinted one time for each Broadway Series show ($2 fee for subsequent reprints for the same show).
Interested in Guild Memberships?
Hershey Theatre has been a symbol of cultural excellence for over 80 years presenting the best in theatre, music, dance, and opera. You can help the Hershey Theatre bring these fine performances to Central Pennsylvania by joining the Hershey Theatre Guild - a group of theatre enthusiasts who are committed to helping our theatre flourish. Your generous tax-deductible contribution will help us maintain artistic excellence and financial stability in the seasons ahead. Please join us now as we look to the future to continue providing superior artistic experiences for all generations.
Membership benefits are available throughout the season and are renewable at yearly intervals.